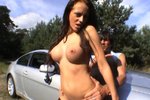 Black stockings and jackboots in combination with a horny girl with her friend in sexual arousal at car...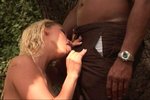 She goes directly onto knees as she beholds these strong man. No questions any more, just pure emotions...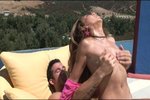 The asian babe wants to have sexual intercourse with the horny guy...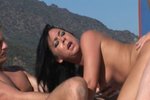 Two horny guys are making SEX with the brunette at the pool! Doggystyle and other oral activities are recommend...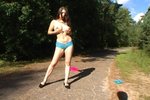 On a forest trail a hot brunette gets almost naked and shows her extreme huge boobs...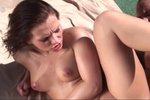 The relationship between the brunette and the poolboy is conspicuous! Sexual activities are expected...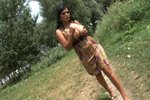 The busty girl Jasmine Black is on a Sunday afternoon in park and starts to unpack their giant melons...